NatureAlly OmegaBoost : Vegan Plant-Based Omega 3-6-9 with 1000mg Flaxseed Oil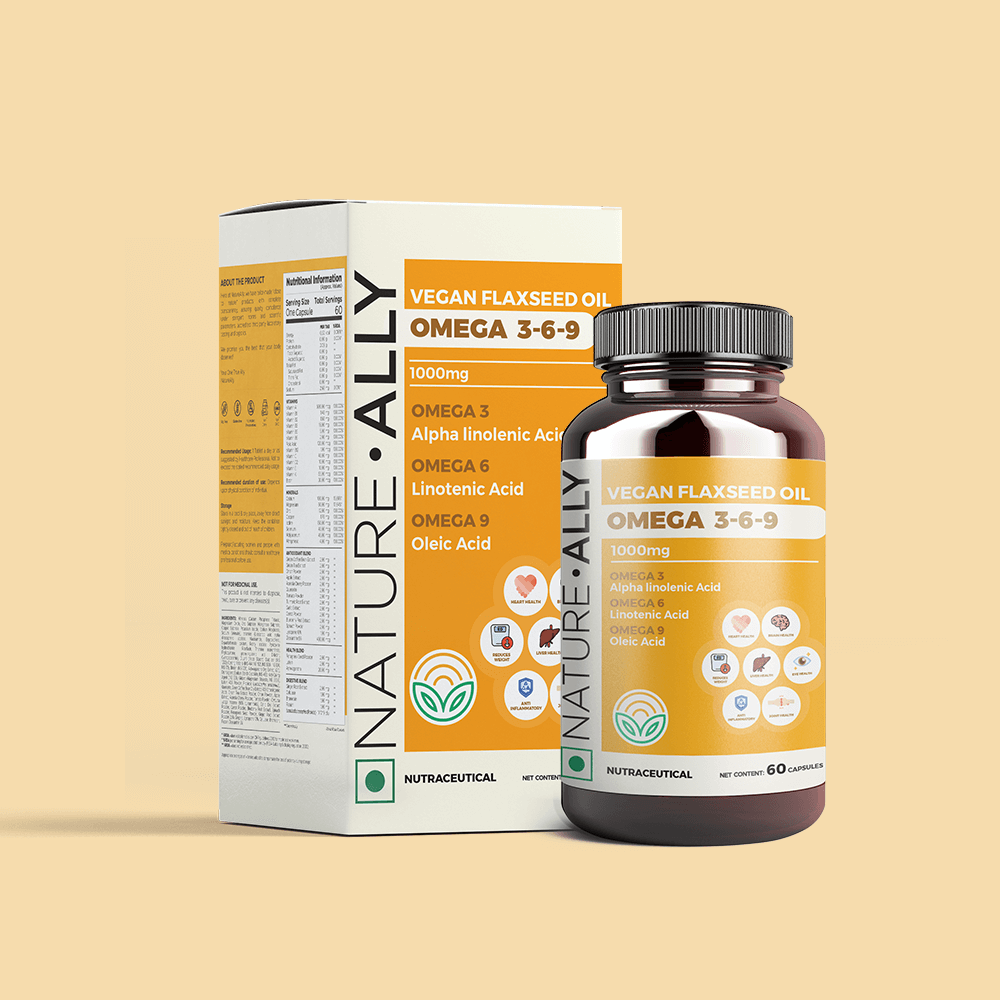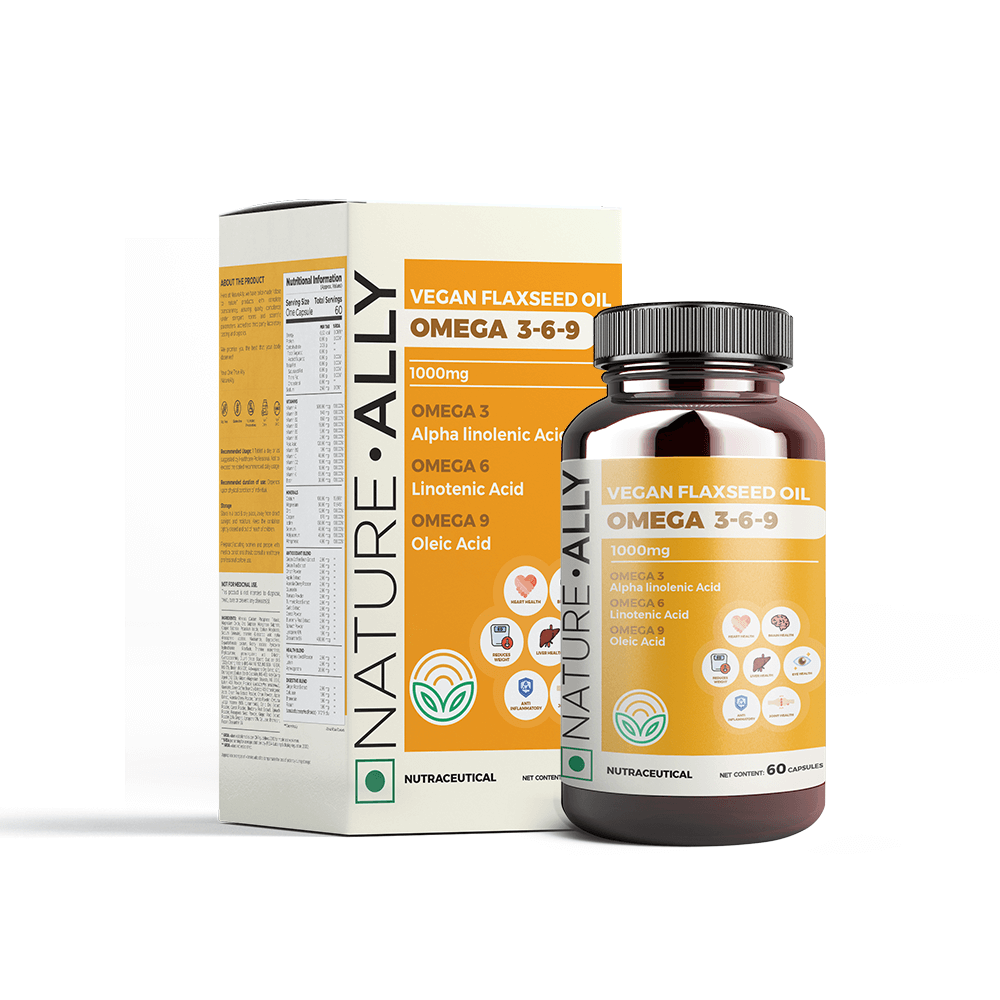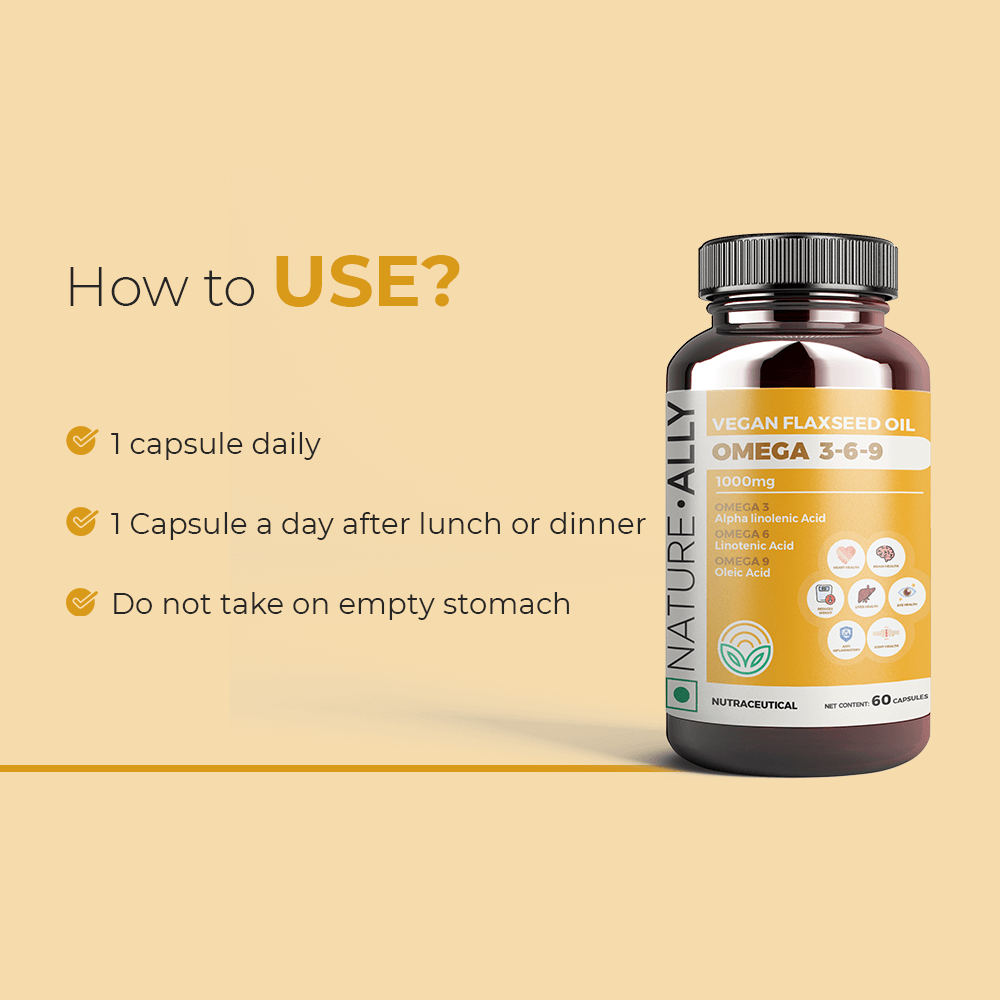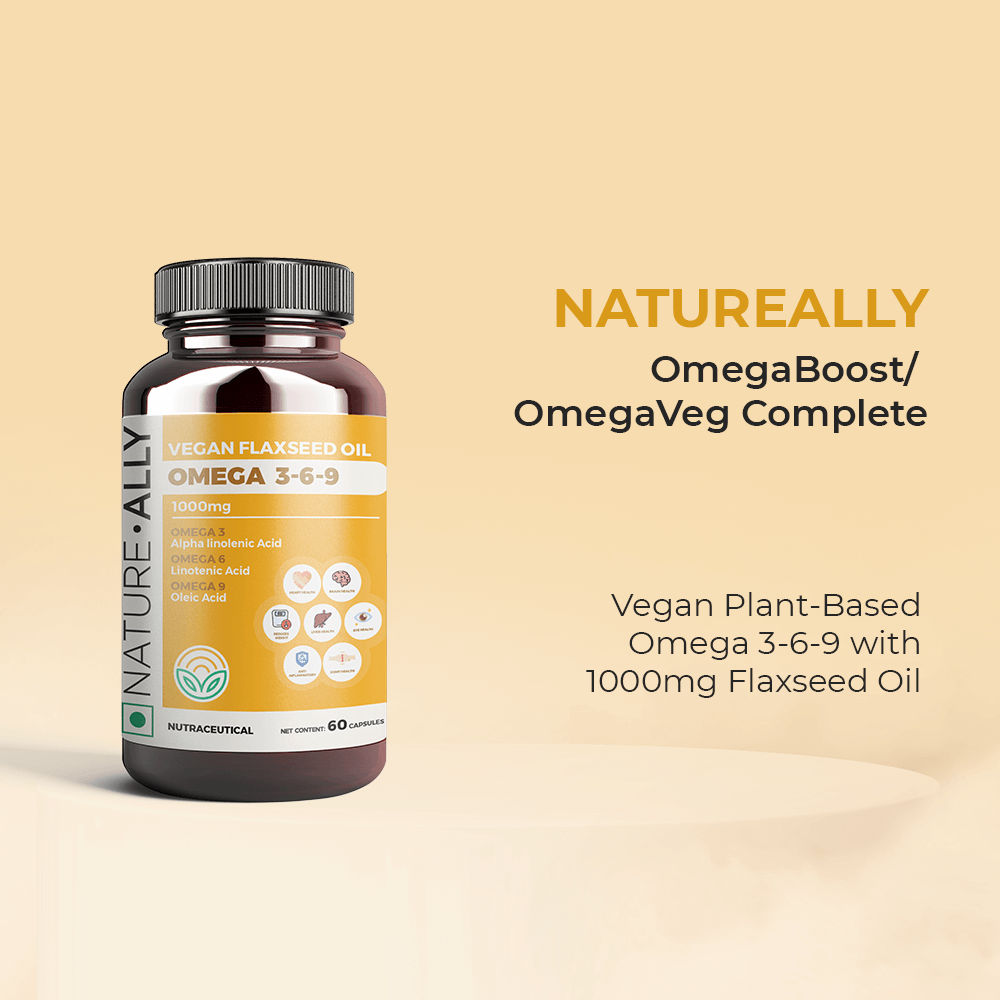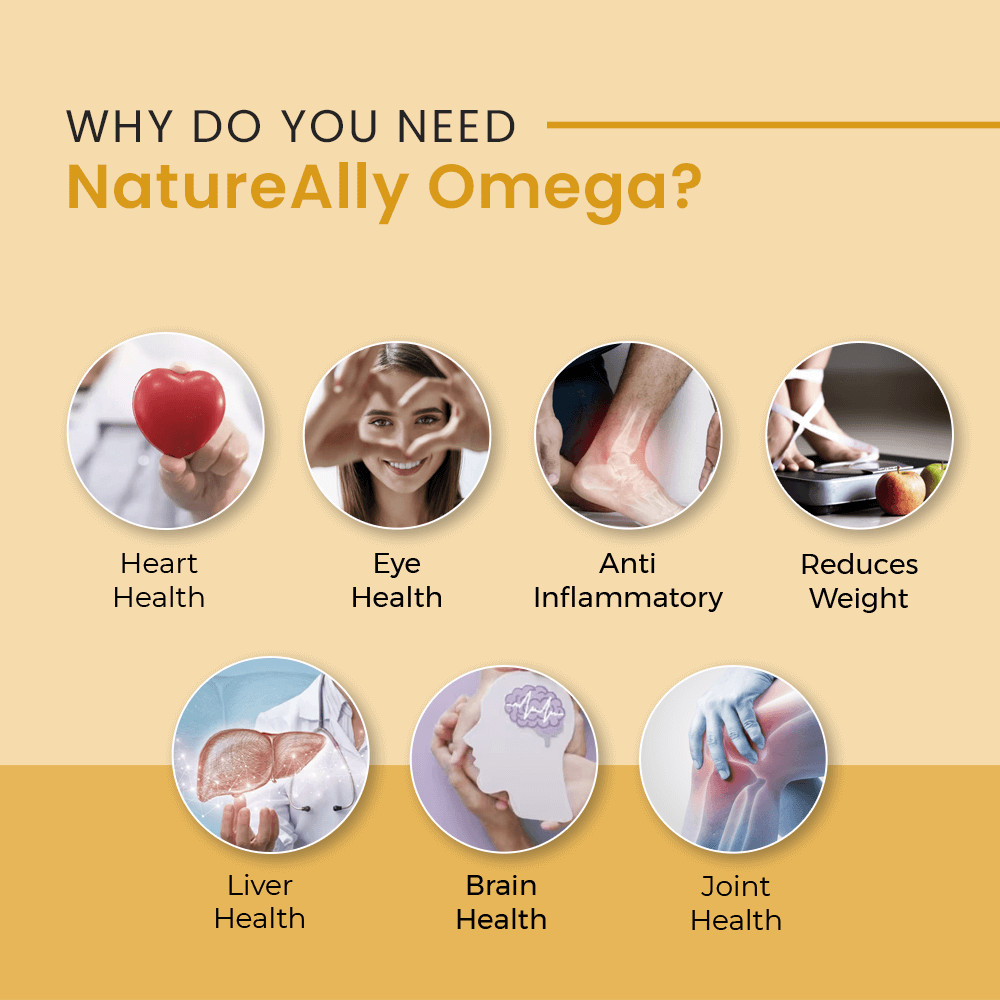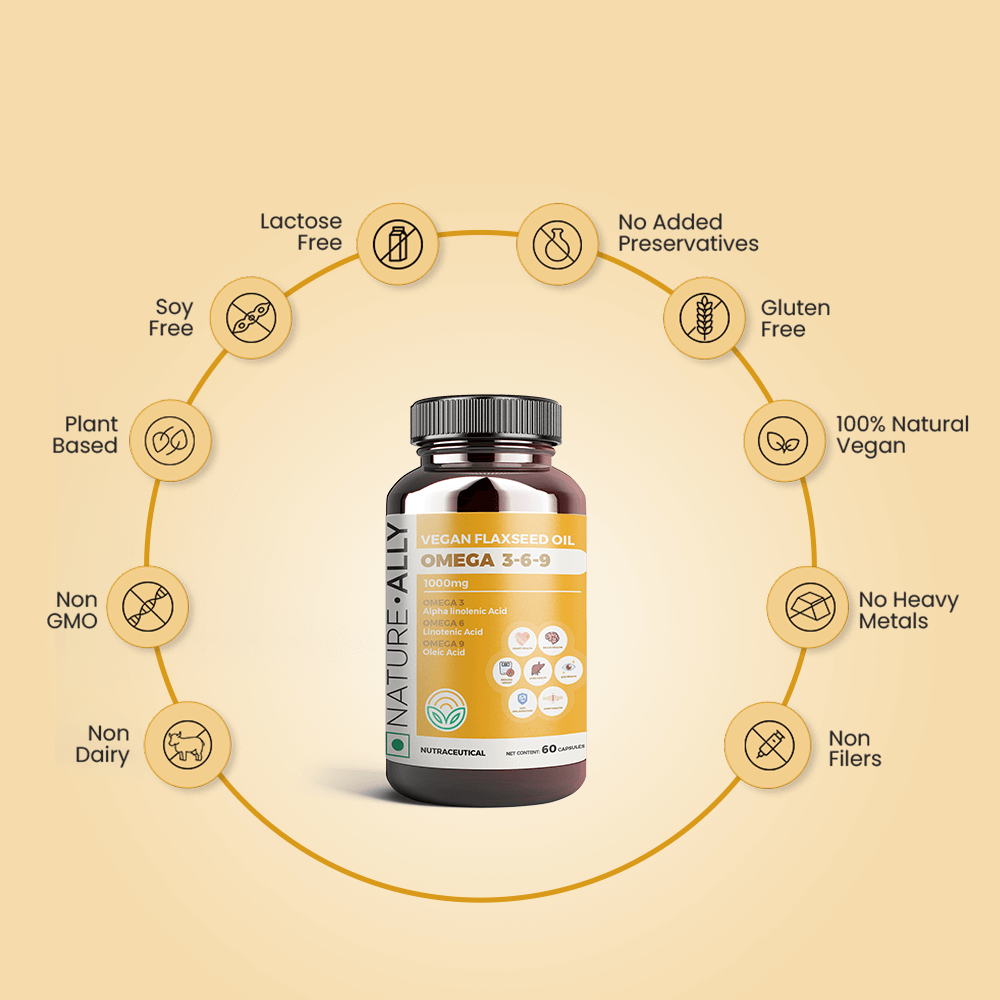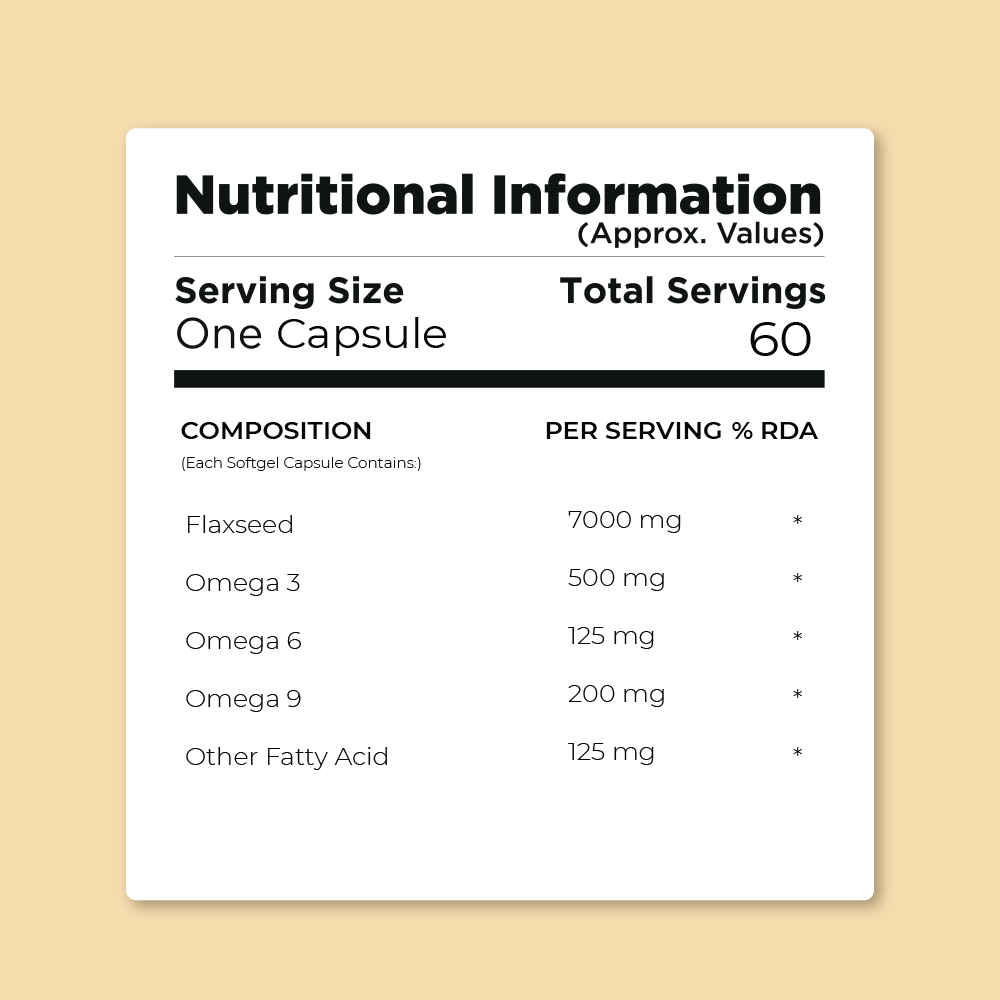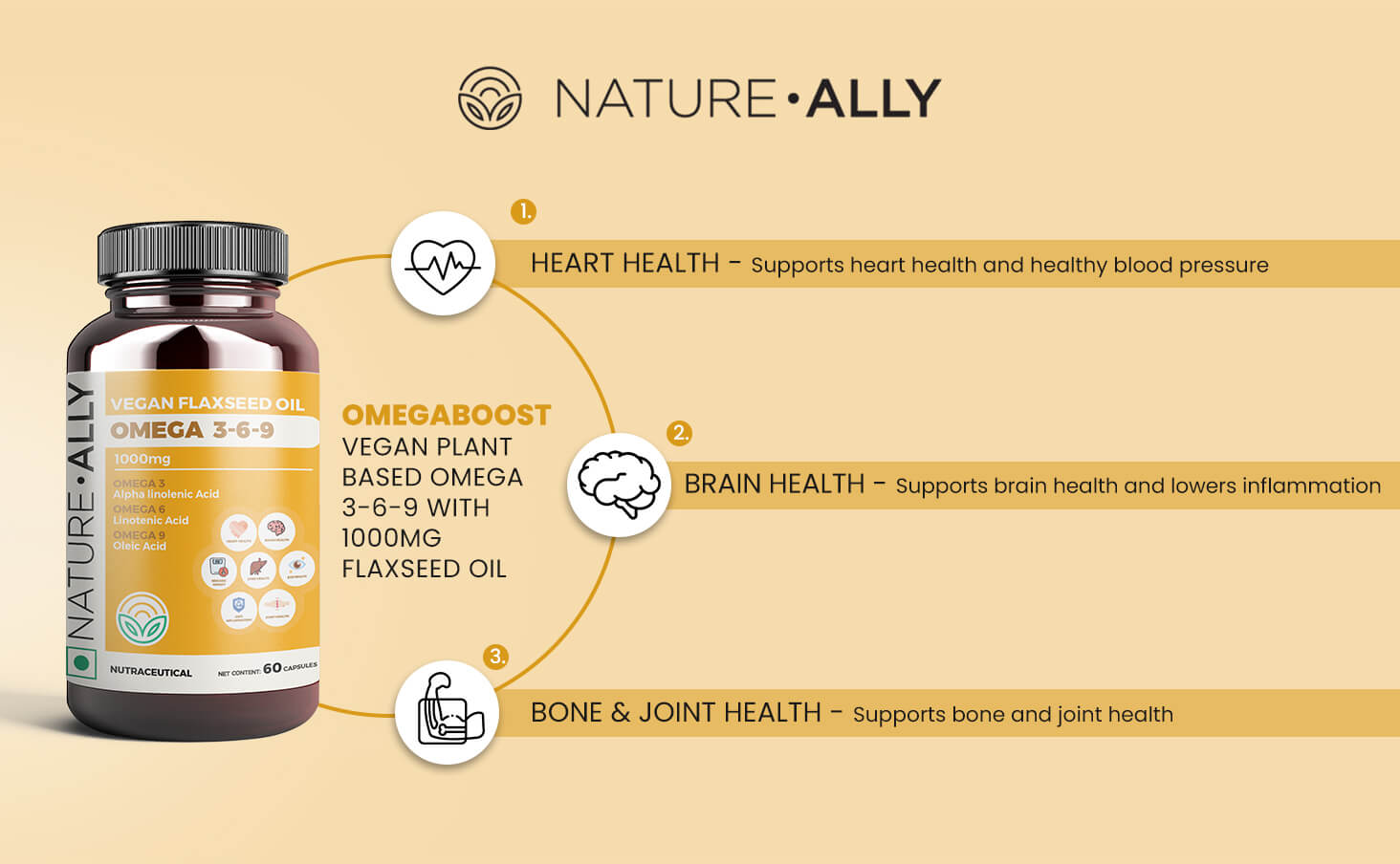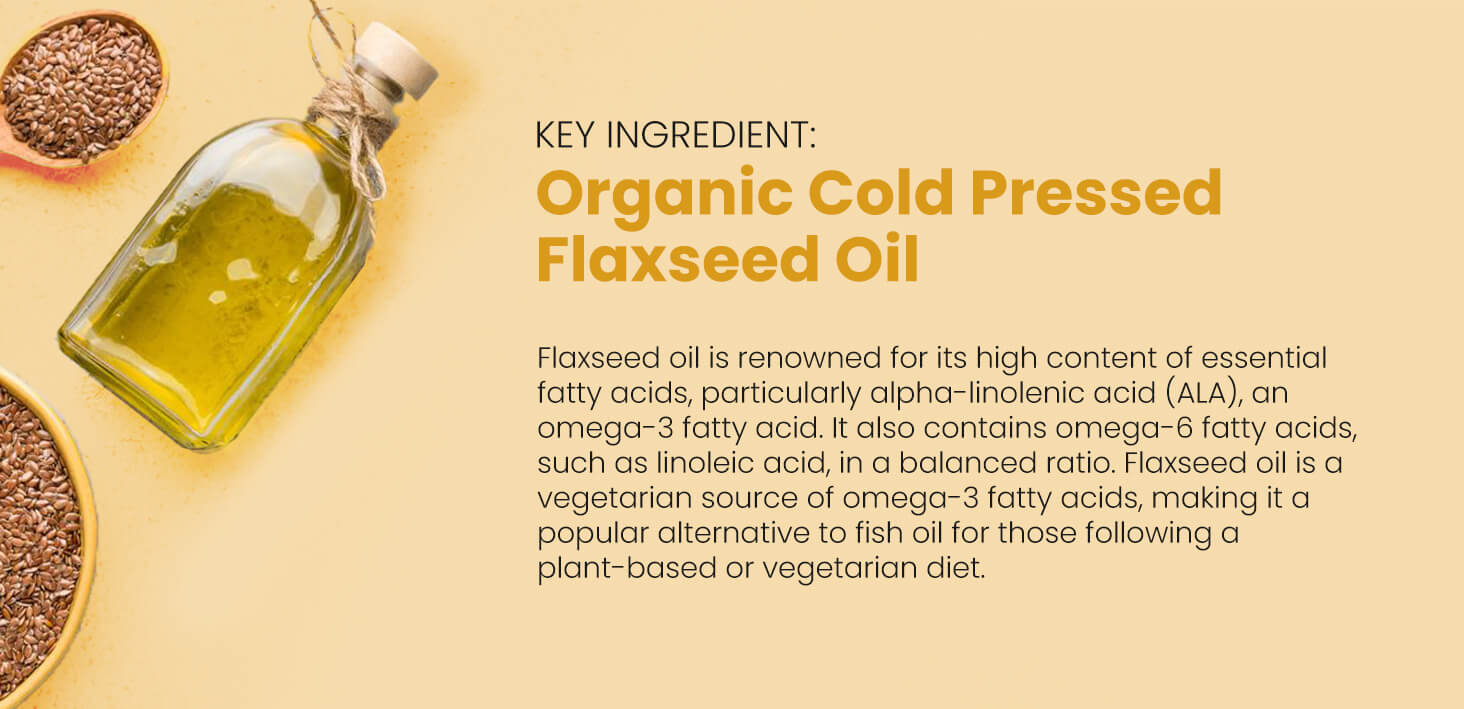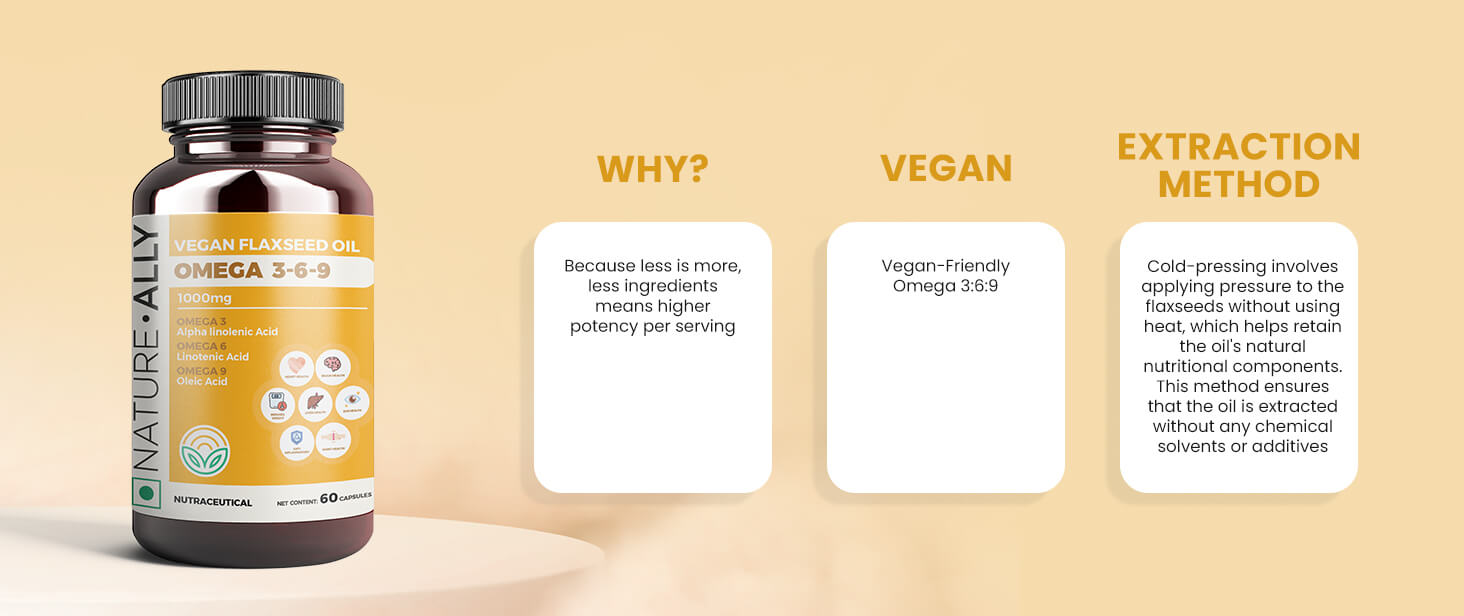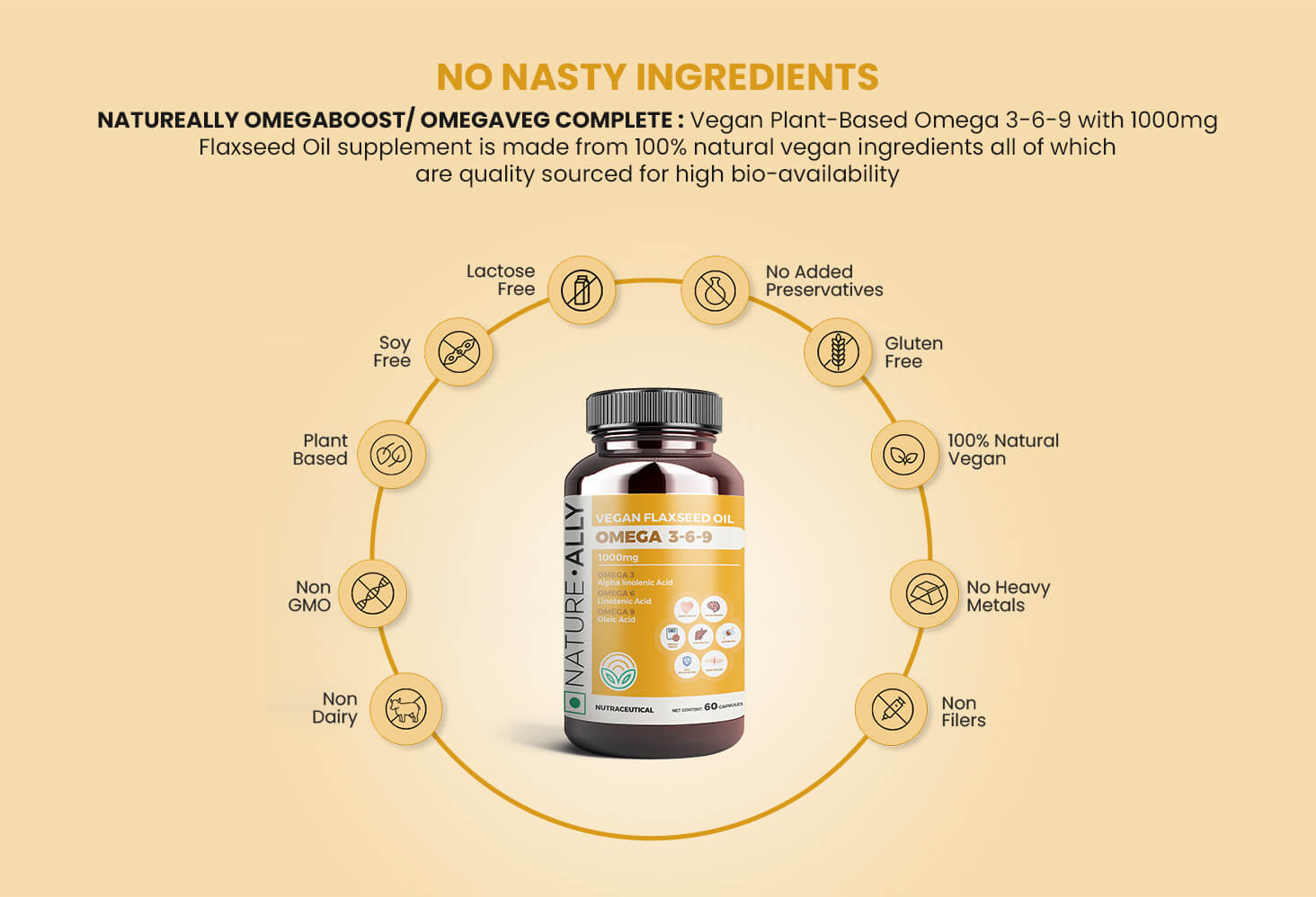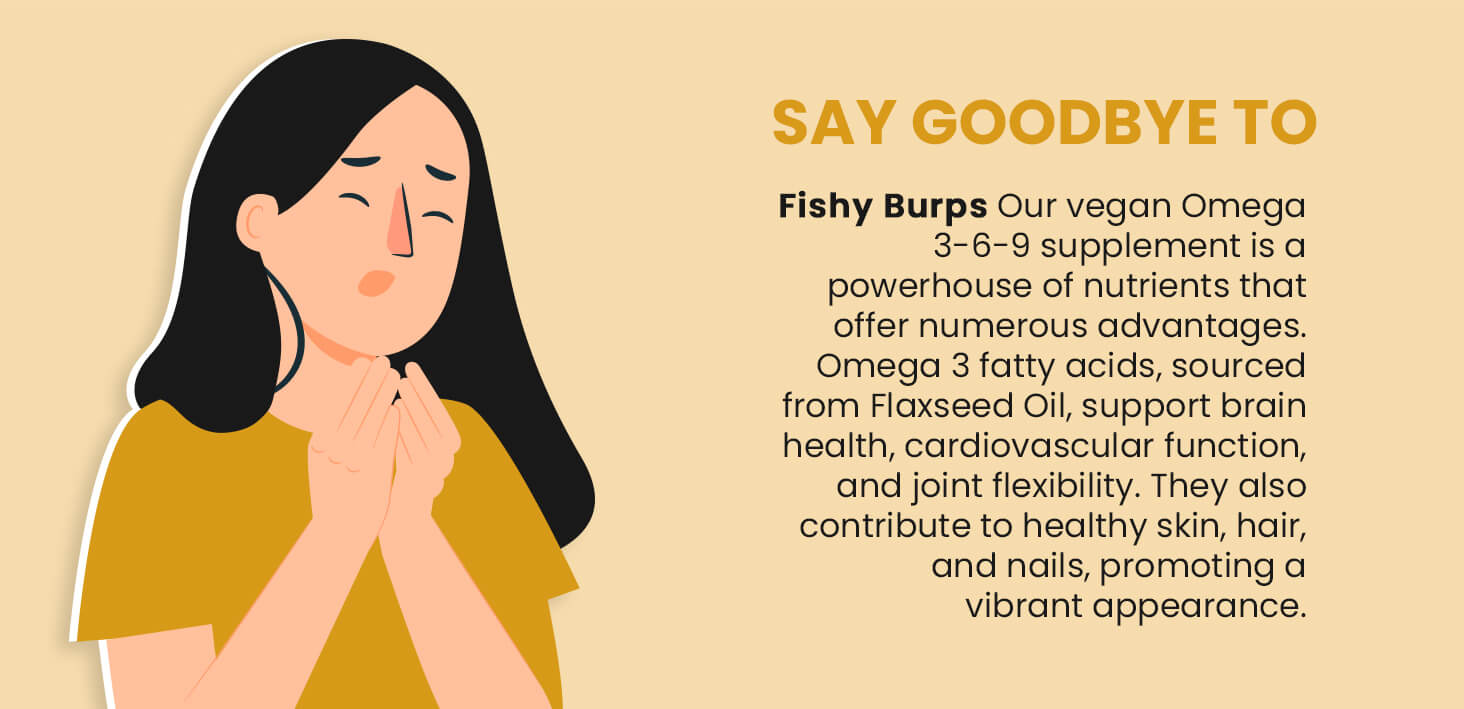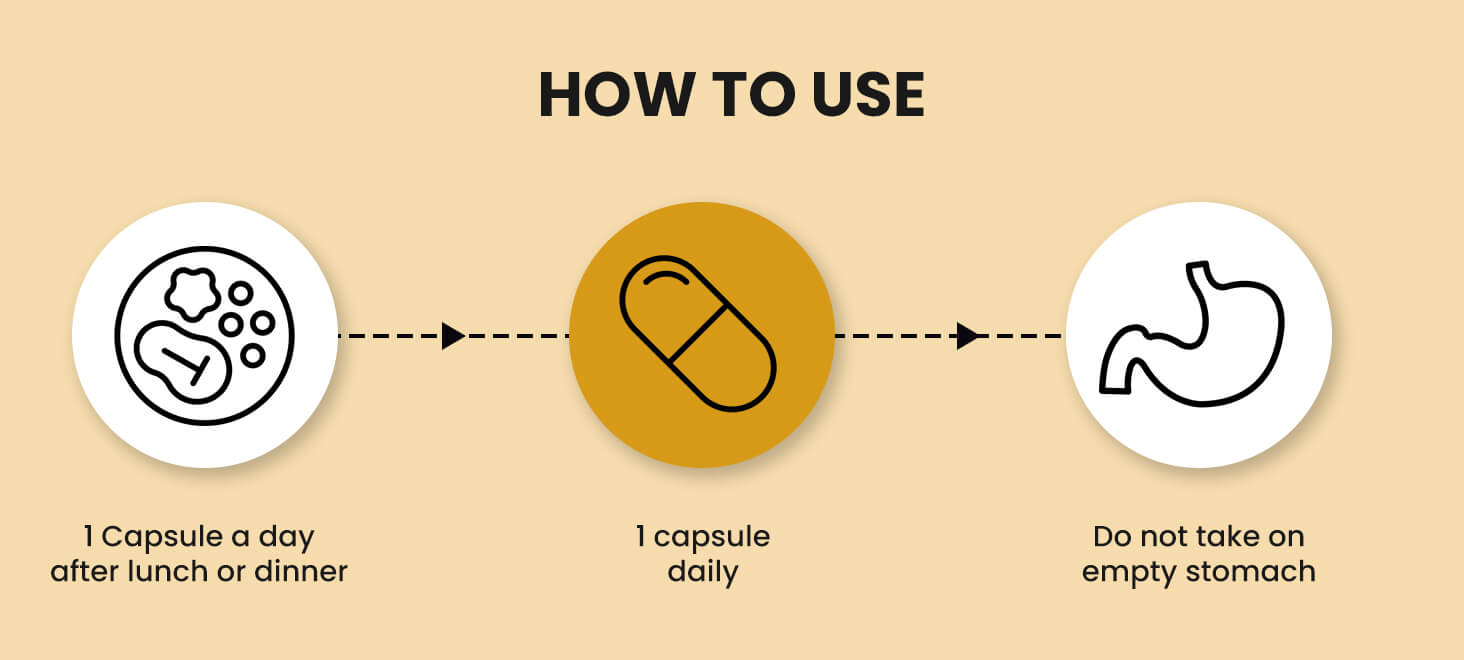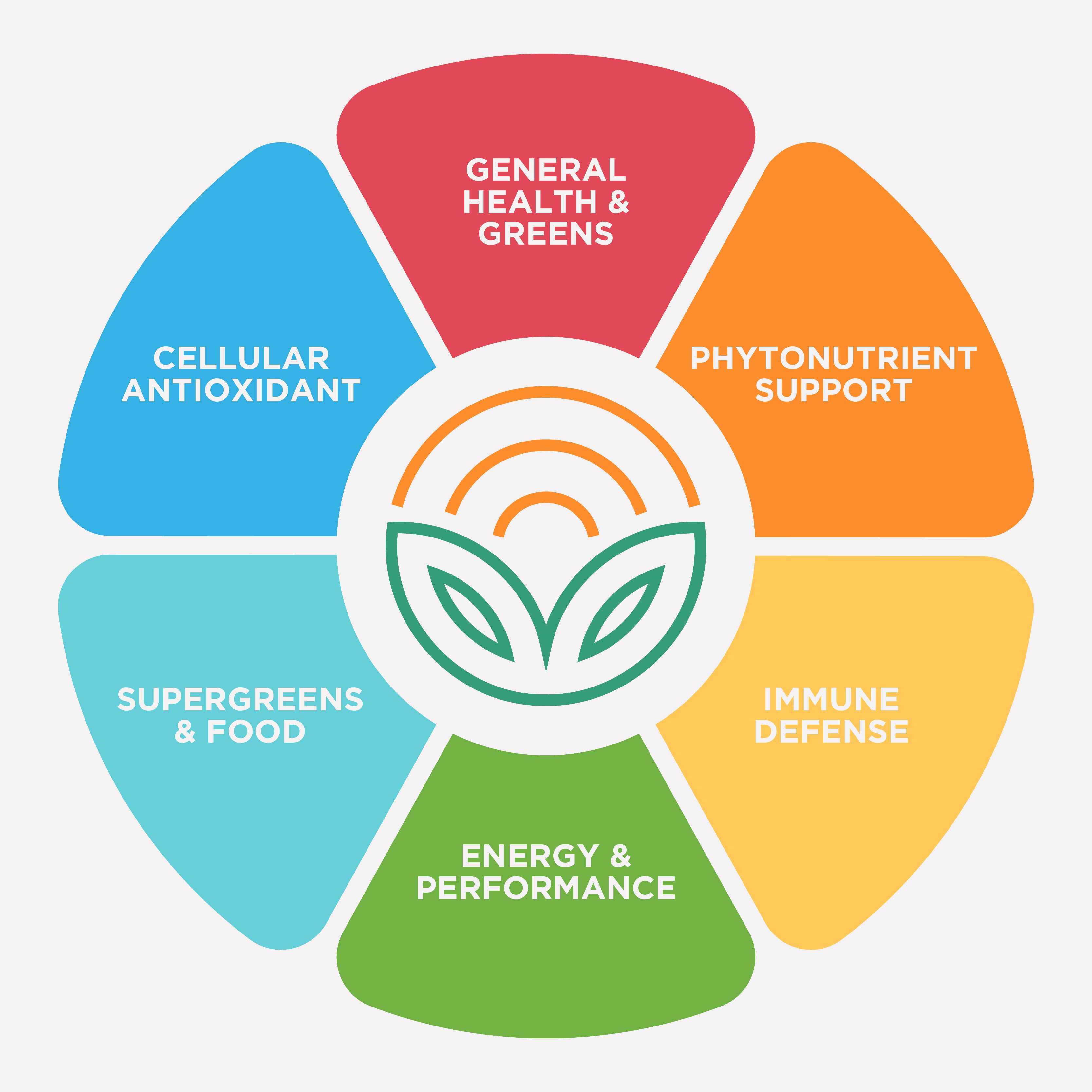 Super Anti Oxidant Blend
Our Anti Oxidant blend is a plant-based, scientifically proven formula of fruits, vegetables, and herbs shown to inhibit free radical production and optimize cellular metabolic activity within the human body.
There are five major types of free radicals within the body. Our Antioxidant blend targets all five, making it a complete, full-spectrum antioxidant formula.
How To Use
1 Multivitamin Tablet a day* after your meal or as suggested by a healthcare professional or your physician. Do not exceed the stated daily usage.
*Provides 100 % RDA for all Vitamins and Minerals.