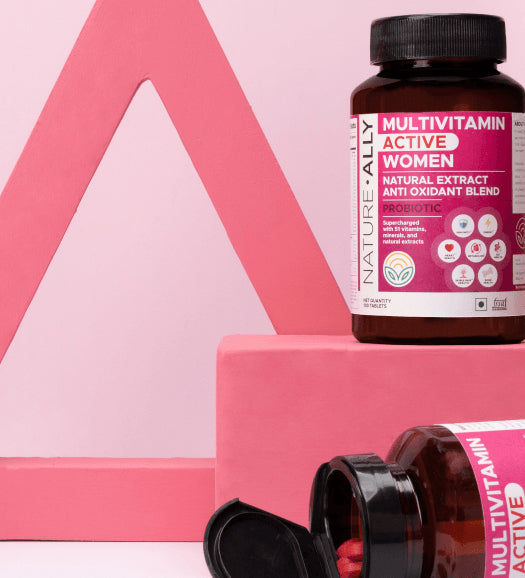 We call it a "SUPER" Anti-Oxidant Blend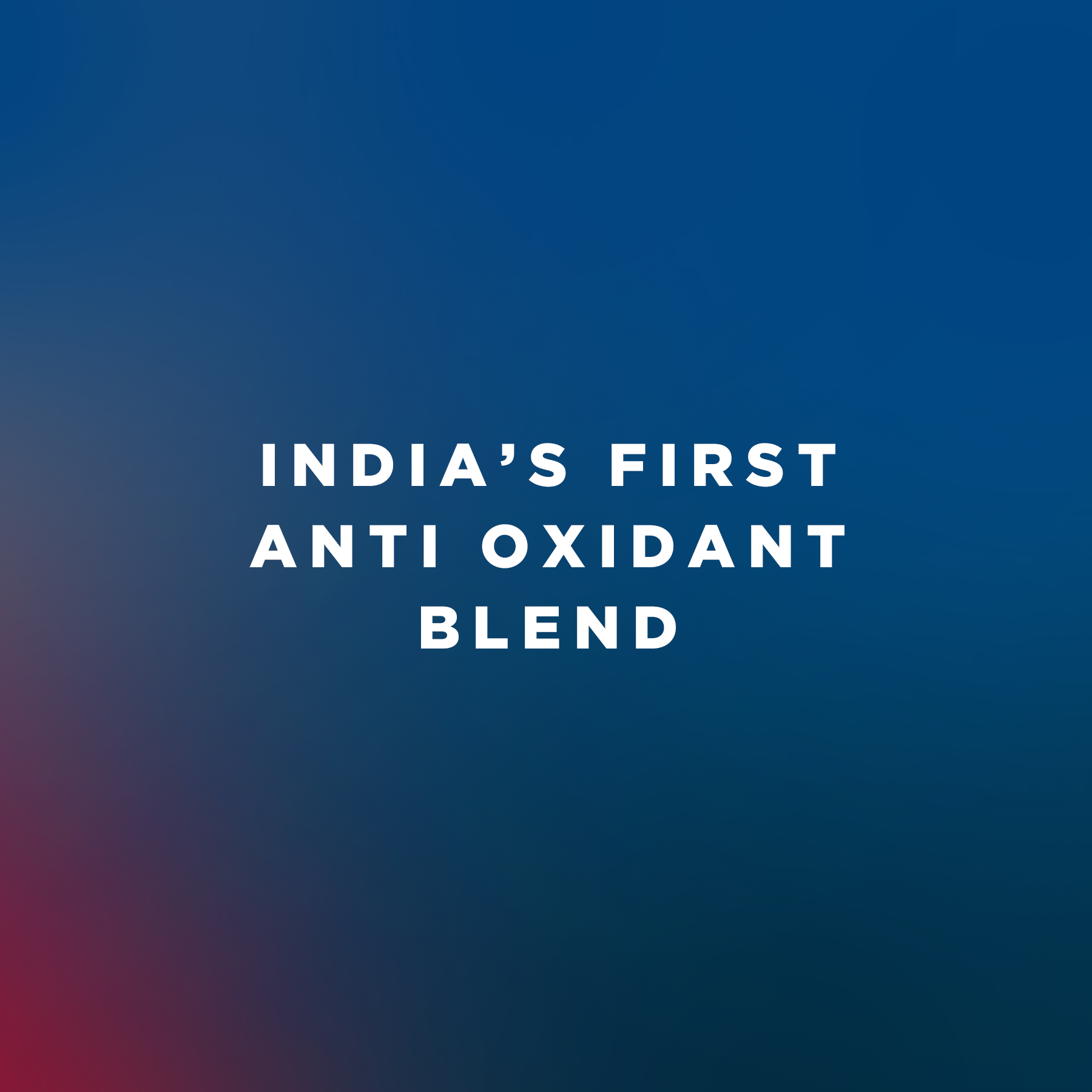 About the blend
Our Anti Oxidant blend is a plant based, scientifically proven formula of fruits, vegetables, and herbs shown to inhibit free radical production and optimize cellular metabolic activity within the human body. There are five major types of free radicals within the body. Our Anti oxidant blend targets all five, making it a complete, full spectrum antioxidant formula.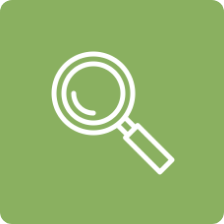 Clinically Researched Ingredients
Unlock your potential with our evidence-based formulas, crafted with clinically researched ingredients for optimal results you can trust.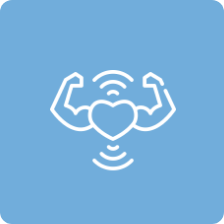 Tailor Made Healthy Blends
Experience personalized wellness with our custom health blends, carefully formulated to address your unique needs and support your well-being journey.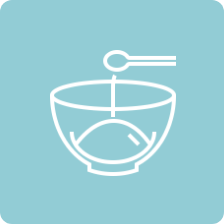 Time Honoured Ingredients
Embrace the wisdom of the ages with our products featuring time-honored ingredients trusted for their efficacy and celebrated for their natural healing properties.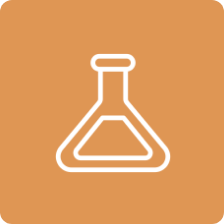 Scientifically Tested
Our products undergo rigorous scientific testing, ensuring their safety, purity, and potency, so you can have complete confidence in their effectiveness.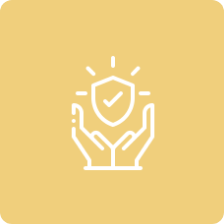 Trusted with Transparency, Always!
We prioritize transparency, sharing detailed information about our ingredients, sourcing, and manufacturing practices. Trust NatureAlly for quality products that put your well-being first.


We promise you the best that your body deserves!
Our Pledge is to bring you clinically researched and tested products of the highest quality MADE IN INDIA, sourced from the world. For us, quality isn't just defined by any one ingredient, test or seal of approval. Quality means working together at every step to ensure we bring you exceptional products to support your wellness journey.
Buy Now